TOURISM NT INDUSTRY UPDATE - KEEPING YOU INFORMED    ||   VIEW ONLINE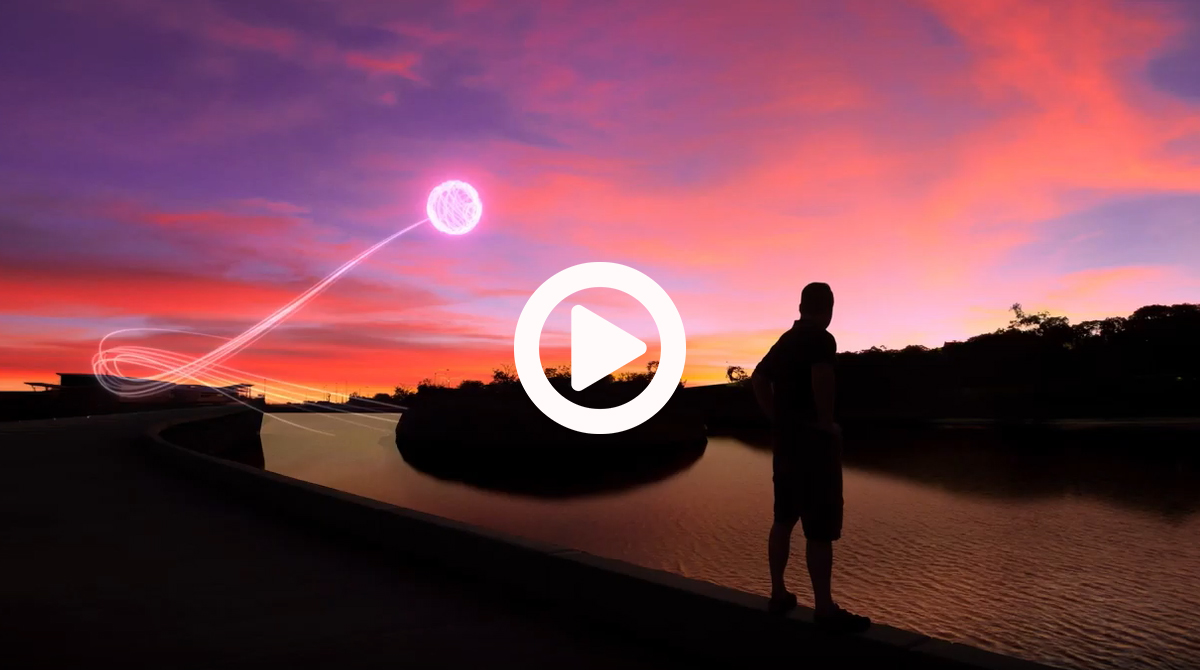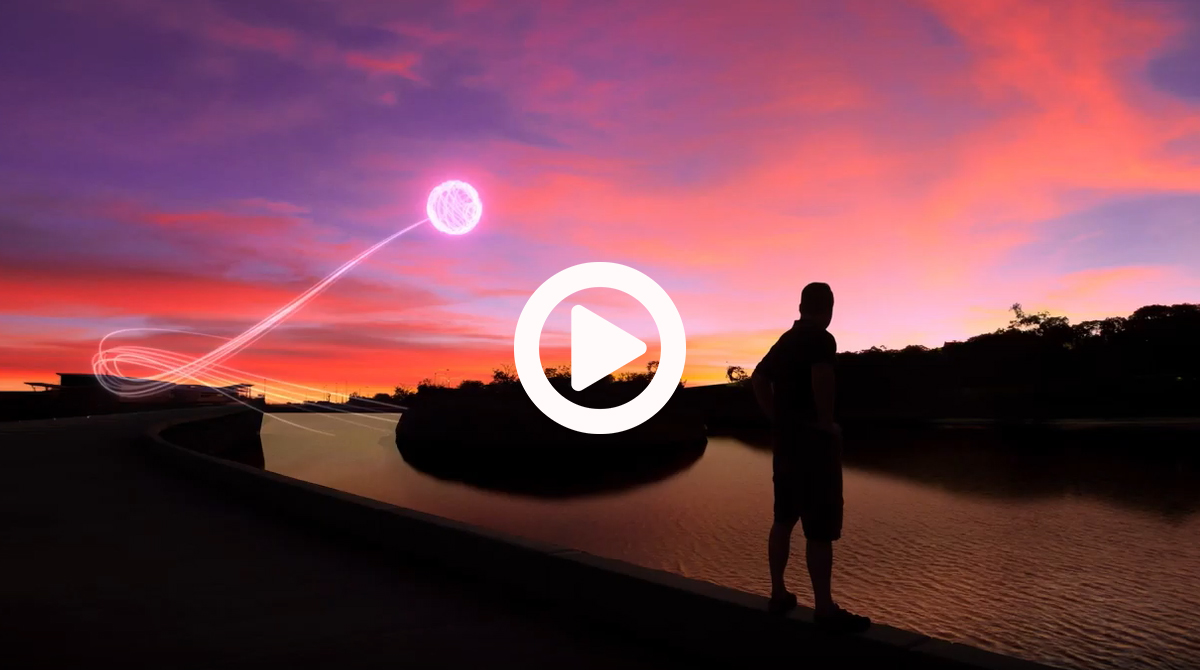 BRUCE MUNRO: TROPICAL LIGHT READY TO ILLUMINATE DARWIN 
Bruce Munro: Tropical Light opens Friday 1 November 2019, with eight incredible outdoor sculptures illuminating Darwin's CBD spaces.
Audiences can walk the self-guided 2.5km art trail with a free audio tour app and take advantage of the Tropical Light tours and experiences on offer by local businesses. 
STELLAR COVER WITH OUR JESS
As part of Tourism NT's partnership with Newscorp, a special Territory-themed edition of Stellar magazine featuring Darwin-born singer Jessica Mauboy hit News Corp Australia's Sunday metro mastheads this month.
To date this is the largest activity Tourism NT has developed as part of the partnership, with total editorial reach of 2.05 million and media value estimated to be worth $235,910.
VISITORS SPEND $2.5 BILLION
The Northern Territory's turbocharged tourism industry continues to grow, with $2.5 billion spent by visitors over the past financial year. 
The latest figures from Tourism Research Australia show total visitor expenditure increased by 18% in the year ending June 2019. Total visitors also recorded double-digit growth, up 11% on the previous 12 months to 1.95 million. 
THE AMAZING RACE 
Tourism NT is excited to showcase the Top End in this year's season of the Amazing Race Australia. 
Teams of two race around the globe in an attempt to be the first to cross the finish line in the Northern Territory to win $250K. Don't miss any of the action - tune in to Channel 10 at 7.30pm on Monday and Tuesday nights.
WATCH THE TOURISM ROADSHOW
Tourism NT held a Territory-wide Roadshow last month to launch the new brand and NT's Tourism Industry Strategy 2030.
Did you miss it? The full presentation is on YouTube.
VISITOR REGIONAL DISPERSAL
A newly released study on regional dispersal of visitors in the NT has found that 18% of domestic visitors to regional NT used word-of-mouth from family and friends as their source of inspiration. A total of 17% of international visitors used online reviews as their source of information. 
OPERATING IN MARINE PARKS
Australian Marine Parks protect our incredible marine environment and safeguard sustainable tourism into the future. 
Tourism operators in Australian Marine Parks are required to know the rules and be licenced by the Director of National Parks. This includes charter fishing, nature watching, scenic tours, in-water activities, scenic flights below 3000m and cruise ships. 
NEW VISITOR & EVENT CENTRE 
The new $9.9 million George Brown Darwin Botanic Gardens Visitor and Event Centre has opened, the first Turbocharging Tourism infrastructure project to be delivered.
The all-seasons centre includes an air-conditioned event space with folding glass doors that open to the Gardens and mini amphitheatre. It can be hired for small conferences, weddings or community events. 
BROLGA TICKETS ON SALE
Tickets are now on sale for the 2019 Brolga Awards gala event. 
Join industry colleagues to celebrate tourism's night of nights at the Alice Springs Convention Centre on Saturday 16 November.
NT MUSTER REGISTRATIONS OPEN
Registrations for NT Muster 2020 are now open. 
Held from 10-12 March 2020, NT Muster is Tourism NT's annual domestic travel agent roadshow, bringing the NT to over 400 travel agents on the East Coast of Australia. This is the perfect opportunity for you to promote your product. 
INTERNATIONAL MANAGERS MEETING
Tourism NT's International Marketing and PR Managers will be travelling the Territory from 4-8 November 2019 to provide international market updates and meet with tourism industry partners. 
Events will be held in Darwin, Alice Springs and Yulara. 
WE LOVE THE CREW
Tourism NT has initiated a new campaign to encourage cruise crew to make the most of their time in Darwin and become ambassadors on board their ship. 
A flyer with discounted rates and value-add offers will be distributed to cruise ships arriving in Darwin. 
If you'd like to be involved in this initiative, please contact sophia.clements@nt.gov.au 
BETEASY MILLION DOLLAR FISH 
The first Season 5 tagged barra worth $10,000 has been reeled in by local fisho Greg Fry.
Season 5 of the BetEasy Million Dollar Fish launched this month with 126 tagged barramundi, including a record six $1 million fish, waiting to be reeled in by anglers.
Local fishing and tourism operators are encouraged to leverage the increased interest by following eight simple steps.
VOLUNTEER FOR THE 200 CLUB
It's not too late to volunteer for the Tropical Light 200 Club and be a part of Bruce Munro: Tropical Light.
Tropical Light 200 Club volunteers will man the Darwin CBD exhibits as art minders, visitor engagement promotors and exhibition hosts and by doing so, will help raise vital funds for CanTeen.
TENDER OPEN
CONSULTANCY - Provision of tourism market and consumer research for the United Kingdom, Germany and United States of America. 
This email has been sent by Tourism NT. You have received this email because you have subscribed to a Tourism NT mailing list.
Department of Tourism, Sport & Culture, Tourism NT
GPO Box 1155, Darwin NT 0801
Click here to change your Subscription Preferences or to unsubscribe.