TOURISM NT INDUSTRY UPDATE. KEEPING YOU INFORMED    ||   VIEW ONLINE
NEW TOURISM BRAND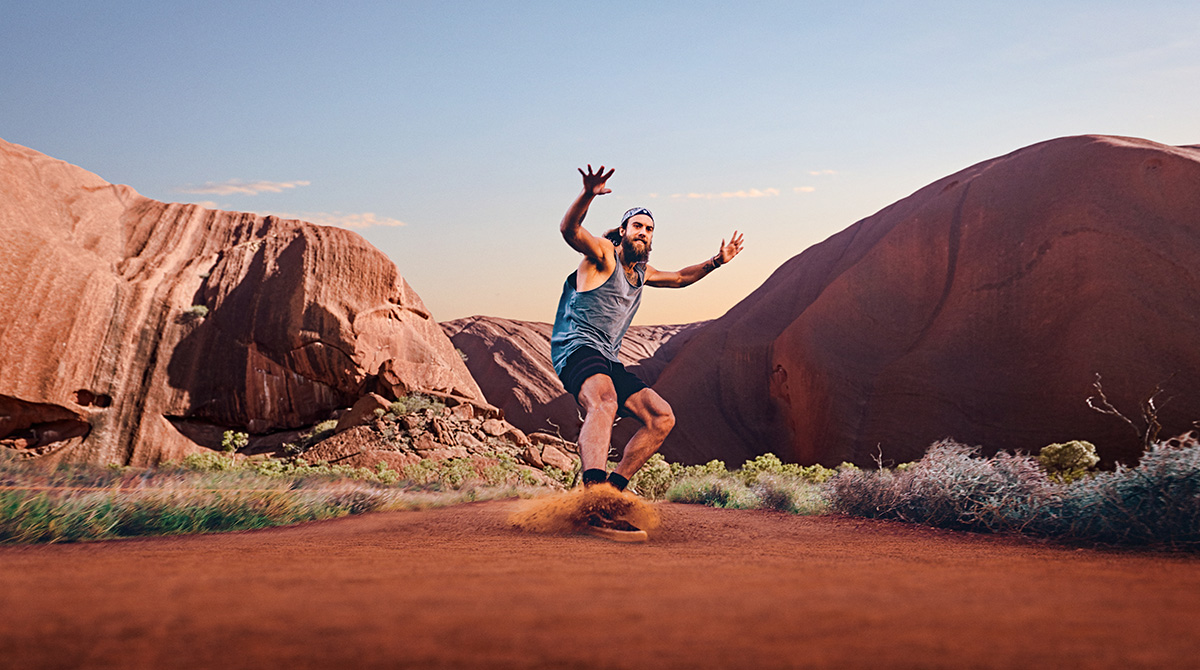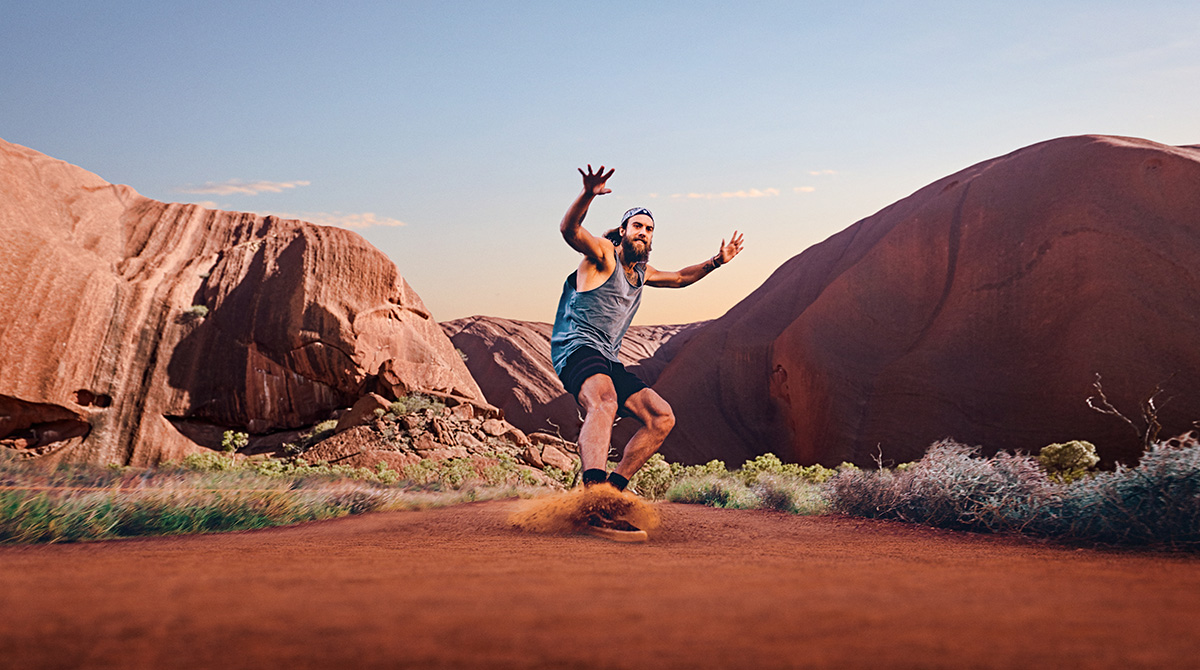 This month, the new Tourism NT brand was launched which promotes the Northern Territory as unlike any place on earth - you don't just observe the Territory, you feel it through every sense.
The new tagline 'Different in every sense' replaces the 'Do the NT' brand positioning which was launched in 2013.
Watch the video to go behind the brand with Tourism NT General Manager Marketing, Tony Quarmby.
Go to Tourism NT for information on how your business can leverage the new brand.
TOURISM

2030

STRATEGY
The NT's Tourism Industry Strategy 2030 released this month sets out the strategic direction for the tourism sector over the next decade. 
Download the Summary Report or email tourism.development@nt.gov.au
VEEP ROUND 3 CLOSING SOON
Round 3 applications for the Visitor Experience Enhancement Program (VEEP) close 1 October 2019.
VEEP seeks to enable the tourism industry to improve its customer experience, so that more visitors have positive experiences and recommend the Territory to others. 
CRUISE SEASON STARTING
October will see seven cruise ships arriving in Darwin, including the maiden visit of the Explorer Dream scheduled to arrive on 20 October. This will bring over 10,000 passengers to the Territory, if all scheduled ships reach capacity.
To access the cruise ship schedule go to Darwin Port or contact cruise.darwin@nt.gov.au
GETAWAY IN DARWIN
Channel Nine's travel and lifestyle show Getaway has spent the past week in Darwin filming travel stories to air in early 2020.
Getaway is in its 28th season, making it Australia's longest running lifestyle program and airs nationally as well as in New Zealand and other networks around the world. 
TRIPADVISOR HOTEL OFFERS
Tourism NT in partnership with TripAdvisor are running a campaign to promote Bruce Munro: Tropical Light and other bookable products in Darwin. As part of the campaign, hotels have the opportunity to include their Tropical Light packages on the 'Special Offers' page on TripAdvisor.
For instructions on how to include your hotel listing go to Tourism NT or contact georgina.tsorvas@nt.gov.au
ATE 2020 REGISTRATIONS OPEN
Australian Tourism Exchange (ATE) will be held at the Melbourne Convention Centre from 10-14 May 2020.
The event brings together Australian tourism businesses, and tourism wholesalers and retailers from around the world. It also provides international travel buyers with the opportunity to experience Australia's tourism offering first-hand through pre and post-event familiarisations.
Registrations close 11 October 2019.
KAKADU TOURISM MASTER PLAN
Attend a workshop to have your say on the Kakadu Tourism Master Plan 10 year strategy.
The Master Plan will support visitor planning and infrastructure upgrades as well as identify new visitor activities and investment opportunities in accordance with the Management Plan.
REGISTER FOR THE DARWIN WORKSHOP
PROMOTING YOUR PRODUCT
News and New Products from the NT is a quarterly media release distributed to travel, news and lifestyle journalists across Australia & New Zealand and supported by agencies in other international markets.
We welcome operators to share regular updates on new tours, accommodation and attractions, restaurant openings, new menus, event and festival announcements and more with the Tourism NT media team.
THE GREAT AIR RACE
An exciting program of events commemorating the Great Air Race centenary launches this month. A series of five Great Air Race talks will be held covering the race, landing site, aircraft, competitors, journey and the legacy of this amazing feat of aviation.
BRIDGESTONE WORLD SOLAR CHALLENGE
Teams from across the world descend on Darwin in October for the Bridgestone World Solar Challenge. Before contestants embark on the week long journey from Darwin to Adelaide, the public is invited to attend pre-race events at the Darwin Waterfront, Darwin Convention Centre and Hidden Valley Motor Sports complex from Sunday, 6 October, 2019.
KAKADU BIRD WEEK
Join Traditional Owners, Parks Australia and local birding specialists to celebrate the Top End's diverse birdlife during Kakadu Bird Week 28 September – 5 October 2019.
DARWIN STREET ART FESTIVAL
The Darwin Street Art Festival saw blank walls of the Darwin CBD come alive with large-scale art and virtual reality displays. The event showcased local, national and international artists who created 15 murals as part of the 'Northern Wonders' theme. 
This email has been sent by Tourism NT. You have received this email because you have subscribed to a Tourism NT mailing list.
Department of Tourism, Sport & Culture, Tourism NT
GPO Box 1155, Darwin NT 0801
Click here to change your Subscription Preferences or to unsubscribe.